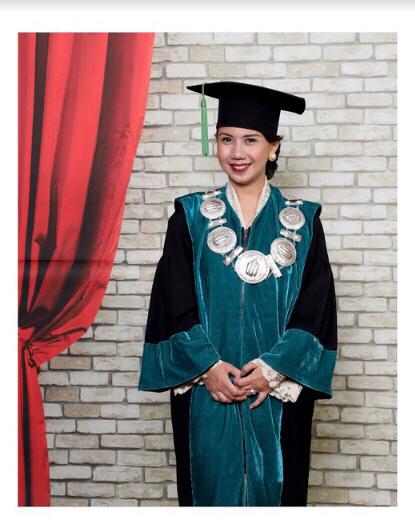 Welcome and welcome back!
School of Design and Creative Arts at Universitas Mercu Buana is a collaboration of creative thinkers and makers that includes product designers, interior designers and visual communication designers. The school prepares students to view their ever-changing world with an understanding of the non-literal, imaginative, and ephemeral nature of art and design. In and out of the classroom, students explore the areas of technique, theory, exhibition, critical analysis, and the creative process.
The school plays a major role in the cultural life of the community. Students and faculty share a commitment to contributing to the greater good, both through their studio work and engagement with their communities.
Our dynamic faculty, all accomplished professionals and experienced educators are engaged in bringing first-hand knowledge and experience to their studios and classrooms, and where students are provided with learning opportunities that can literally transform their lives.
For students interested in majoring in Design, we offer comprehensive programs in Product Design, Visual Communication Design and Interior Design. We hope and aspire the three departments within this school will be able to produce competent graduates to meet the current demand in the industry, especially with the fast changing and rapid growth of design and creative arts in society.
Please join us in celebrating all the design and arts at UMB.
Dr. Ariani Wardhani, M.Ds.Cs