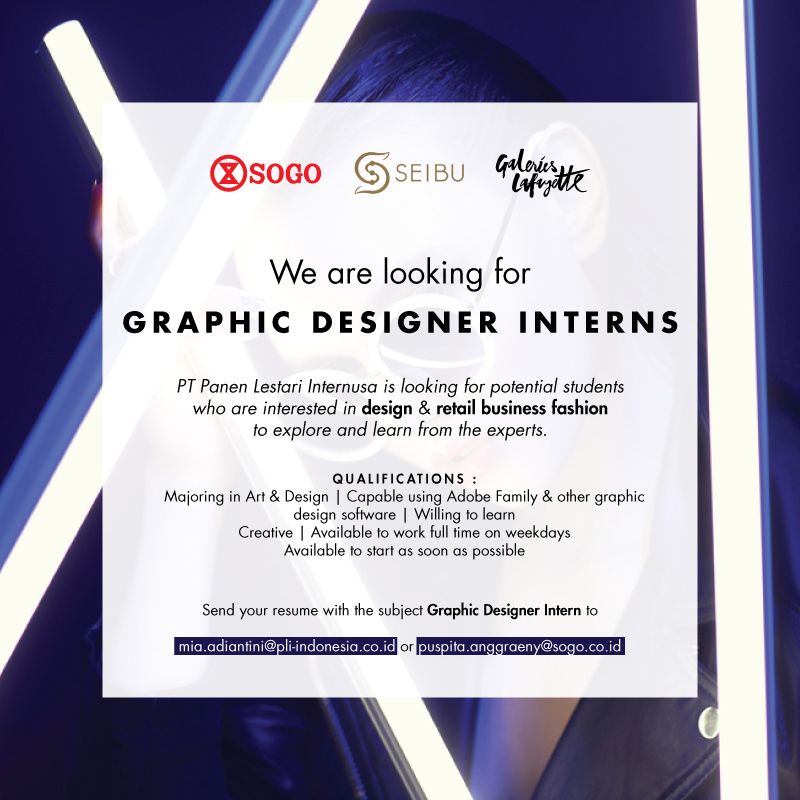 Apprenticeship (Job Training)
PT Panen Lestari Internusa (PLI), is looking for apprentices to meet the needs of human resources. The position required is
Read more.
Instagram Academy Goes to Campus
Instagram hooks the startup company aka creative community startup Kreavi to hold a digital training program for a thousand young
Read more.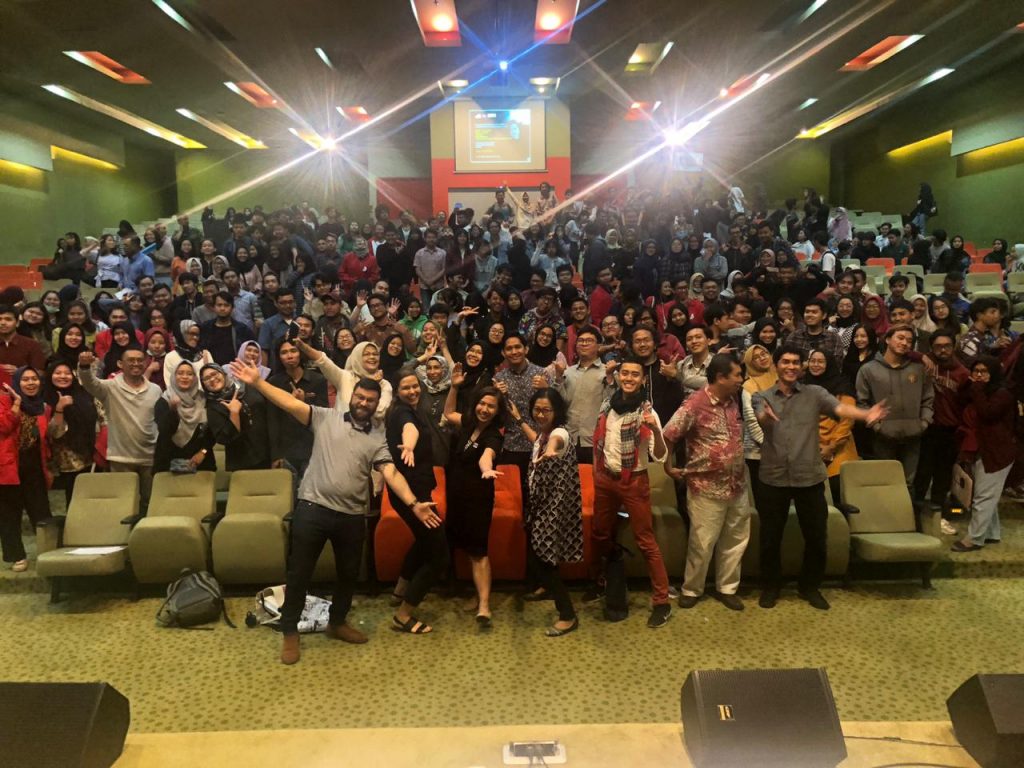 Film Screening and Discussion "FIRST": About the First Women in Each Field
The School of Creative Design and Art (FDSK), Universitas Mercu Buana in collaboration with the United States Embassy (KBAS) and
Read more.