Film Screening and Discussion "FIRST": About the First Women in Each Field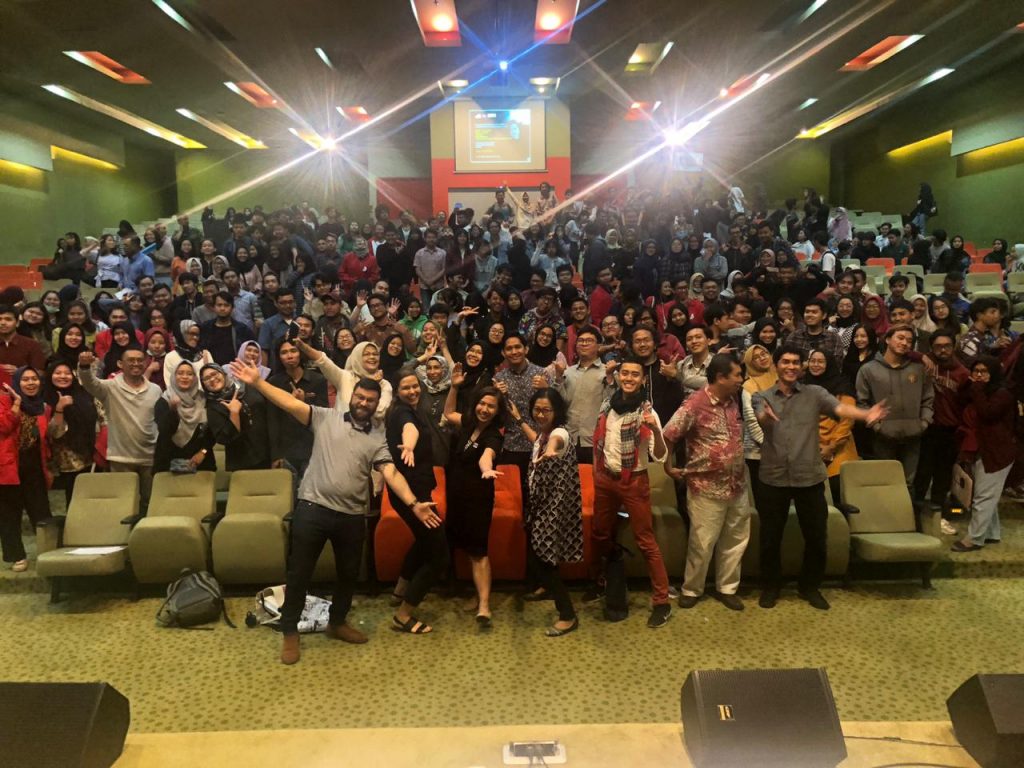 The School of Creative Design and Art (FDSK), Universitas Mercu Buana in collaboration with the United States Embassy (KBAS) and the American Film Showcase Program held a screening and discussion film "First" at the 7th Floor Tower Auditorium, Mercu Buana University, Monday July 15th  2019.
This First Film, according to Spencer, raises stories about US women with outstanding achievements or pioneers or "first" women in various fields of profession.
"The making of this documentary took a year, 2016-2017, divided into 50 episodes. "Movie figures are women from various races in the US such as negroes (Africa-America, Hispanic, Asia-America, etc.)" said Spencer.
"In this film we can find stories of women who break down many fields that have been controlled by men," he continued.
Film First, also made under the auspices of the US Embassy in Jakarta and the American Film Showcase program, a program to share the experience and expertise of filmmakers in the US to the world.